T1
Simple is beautiful. Simple is versatile.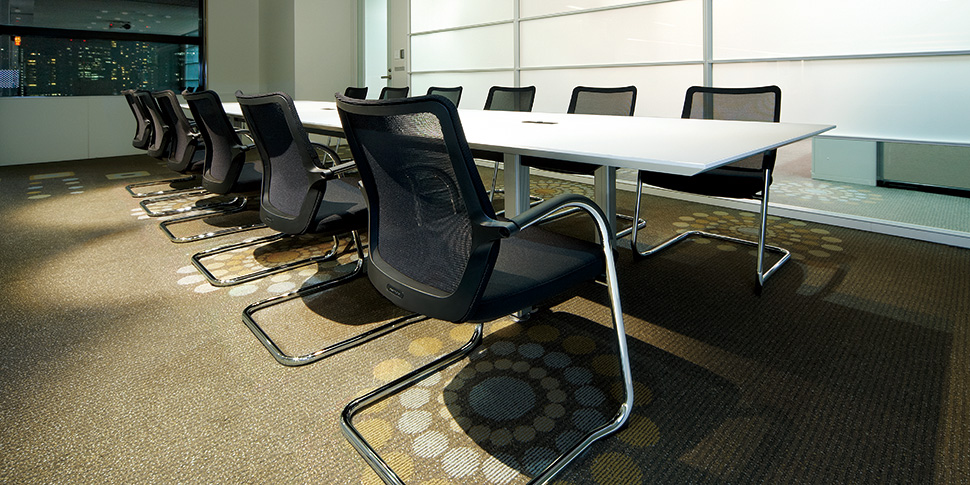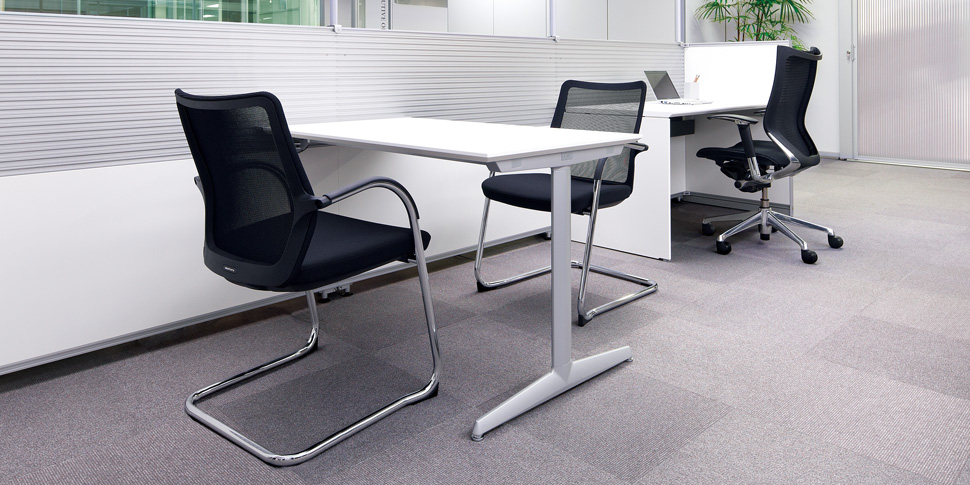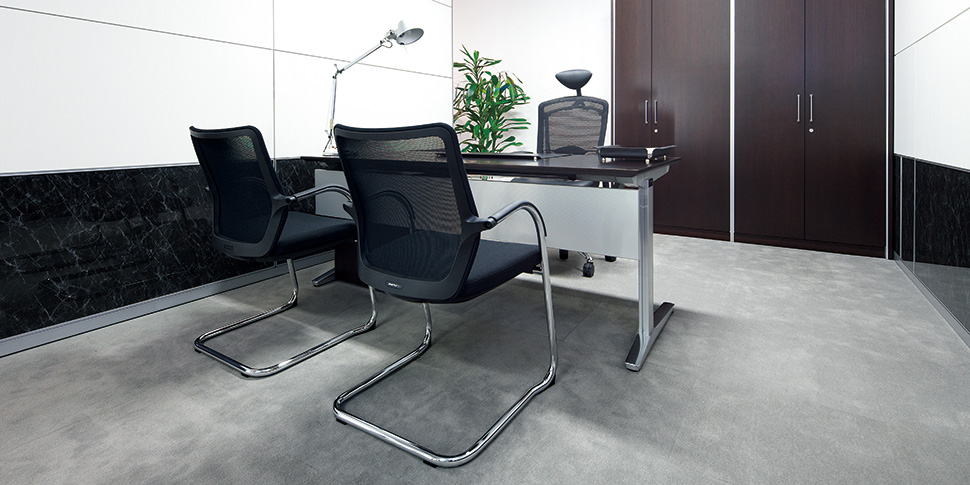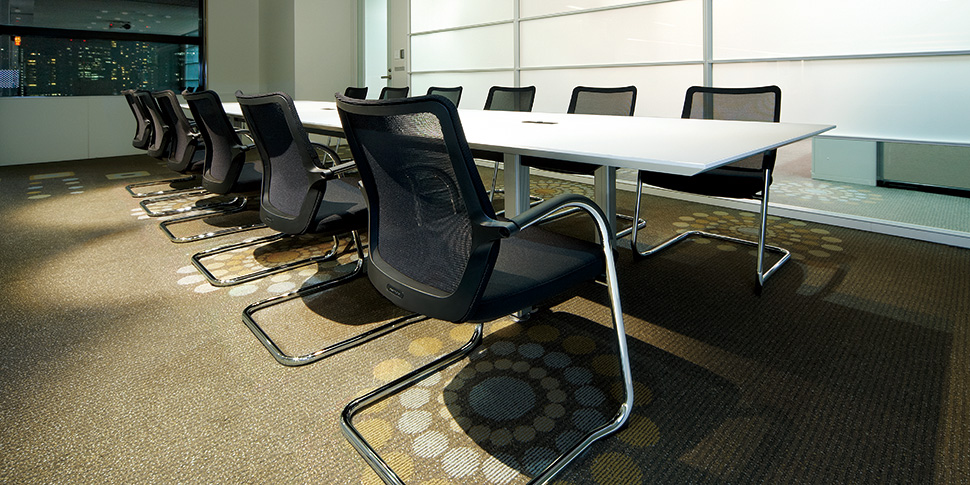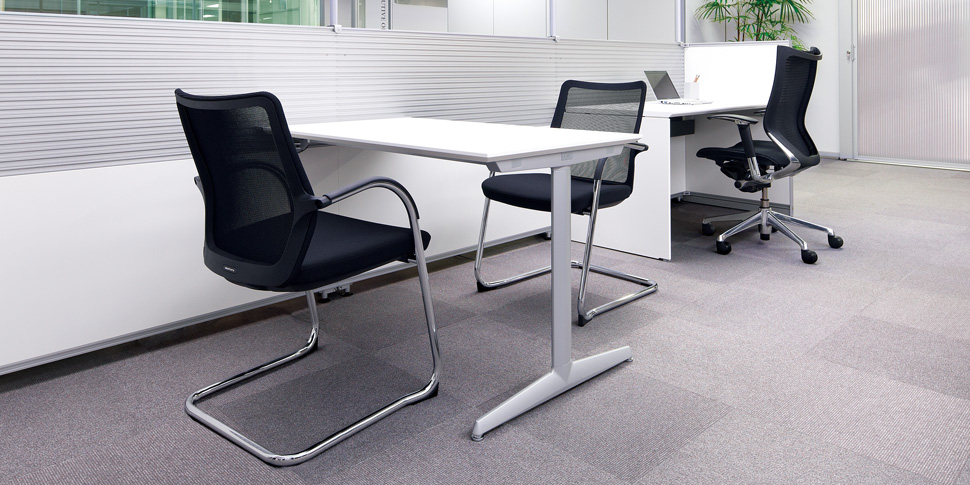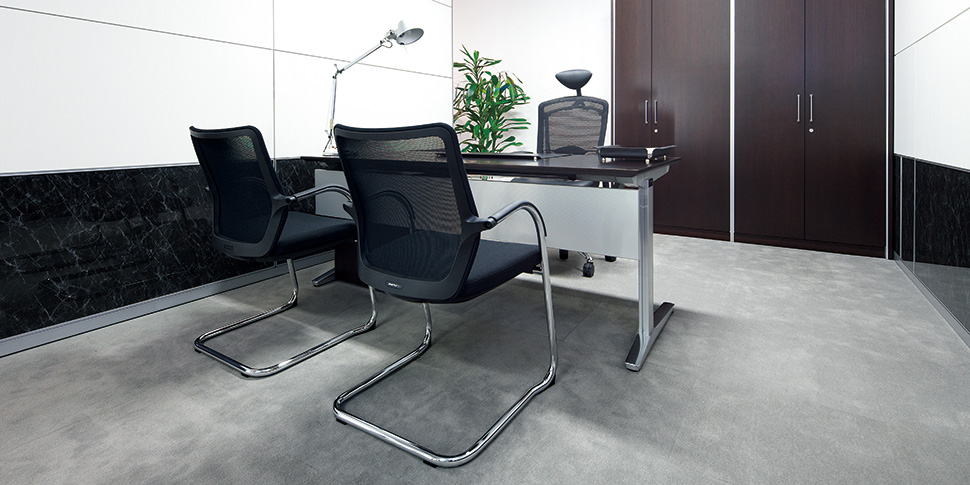 About
Simple yet chic and comfortable, T1 is an attractive choice for every meeting. Its beautiful design and comfortable functionality unites a range of possibilities. With a cantilever structure and mesh backrest, T1 conforms to the shape of your body. Comfort and style truly come together in the T1.
Features
Stacks up to 3 chairs.
Leg frame : Steel pipe in chrome finish
Backrest shell : Engineering plastic (polyamide)
Backrest mesh : Polyester
Seat : Urethane foam cushion with polyester upholstery
Arm pad : Polypropylene
Environmental
Environmental Features

Designed to be durable.
Made from recycled materials (16% by product weight).
Developed and manufactured through an ISO14001 managed operation with minimal use of environmentally hazardous substances.
100% recyclable.
Main components are labeled and easy to disassemble to aid recycling.